Is your brand guilty of any of these photo editing mistakes on social media?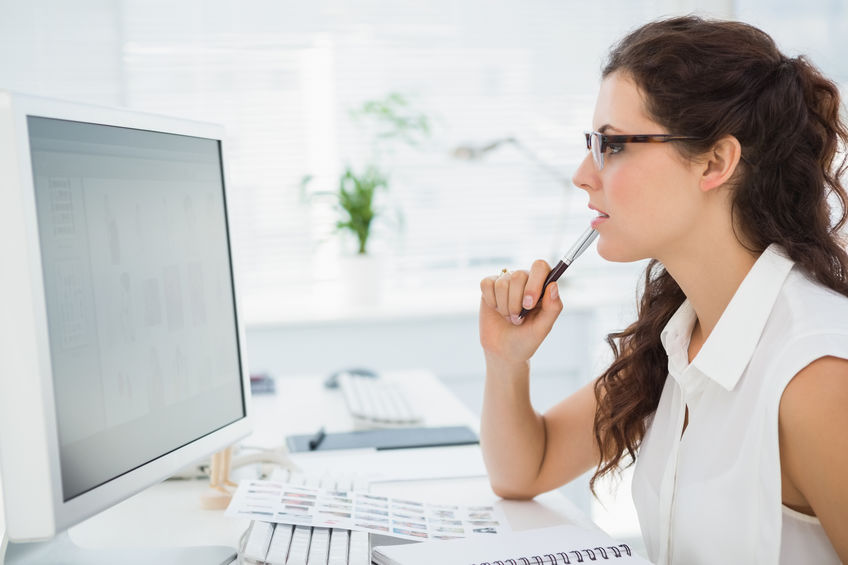 Editing photos for social media posts can be fun and empowering or a total time-sucking drag, depending on how good you already are at it and how much you enjoy it compared to other social media marketing tasks competing for your attention.
If you're newer to photo editing and want to avoid some of the most common mistakes brands make on social media — especially Instagram, which offers users a ton of filtering and editing options — here are some things you should avoid doing at all costs:
Relying too much on pre-set filters
When some marketers are first starting out, they tend to use the pre-set filters to save time and effort of figuring out how to fully edit the photos themselves. Unfortunately, it's blatantly obvious to many users when a brand hasn't put much effort into optimizing their photos to look their best, and it can drive people away from your channels if your content doesn't look outstanding compared to your competitors.
Yes, this will take more time and the learning curve is certainly steeper, but ignore those pre-set filters and edit your photos yourself (on social media or with Photoshop) for best results.
Excessive Saturation
The saturation feature lets you adjust the color density of a photo. You can remove most of the colors or send the saturation into overdrive, neither of which produces eye-catching imagery for social media posts. If you must have a black and white photo, then a pre-set filter might help you here. On the other end of the saturation spectrum, you don't want any people in the photo looking as though they have bright orange skin, so take care to lightly boost the saturation without making them look cartoonish.
Vignette Overkill
Some brands seem to think vignette — darkened corners around an image — make their photos look edgier, but doing this too often or too excessively can hamper the attractiveness of the original image. Occasionally darken the corners of your photo when you think it is necessary but avoid doing this on all of your posts.
Troubles with Text in Images
On Facebook, any photo ads with more than 20% text will most likely get rejected (based on how much text fills up squares in a grid). Even if you don't have much text in a photo, it still can be unappealing for your audience if the photo falls into any of these traps:
Text color is too similar to the color in the photo
Text style doesn't match the "vibe" of the image (think Century Gothic Bold for a cheerful beach theme)
Text doesn't seamlessly blend with the photo, making it look awkward and out of place
Portrait Mode Gone Wrong
A final mistake you want to avoid in social media photos is using portrait mode when there's no reason to or focusing on the wrong face/person/animal/object. If you're a fashion company promoting a new shoe line, then a portrait mode photo centered on your model's face will blur out the product you're trying to promote. As simple as this advice sounds, plenty of brands make this mistake when they don't put enough care and thought into what exactly they're trying to promote with a particular image.